To see how these are produced, click 'edit text of this page' below
if you give up drinking, smoking and sex you don't live longer, it just seems like this
---
Εδώ γράφει δηλαδή ο καθένας ότι θέλει?…:
Πεζός: Κάποιος που πίστευε ότι το ντεπόζιτο είχε λίγα γαλόνια παραπάνω..
Testing typesetting capabilities (using LaTeX) :

Testing matrix formatting capabilities :
 Why drink n' drive when you can smoke and fly?
                                              
                                                     -the supafly-

Testing graphing capabilities :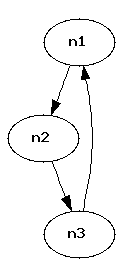 In case you want more documentation, the graph is produced with GraphViz[1] from AT&T.
You can also make use of the gnuplot environement :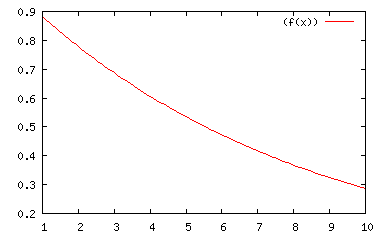 Inline images :